Chocolate Typography - WOWZA →
made in ______: My "Strongly Worded Letter" to... →
maryschmidt: January 18, 2012 Dear Bank of America, Walking through the front door of our house with tears in our eyes after a coach unfairly cut us from a sports team or a teacher treated us badly, my mom would always threaten that she was going to write him or her, a strongly worded…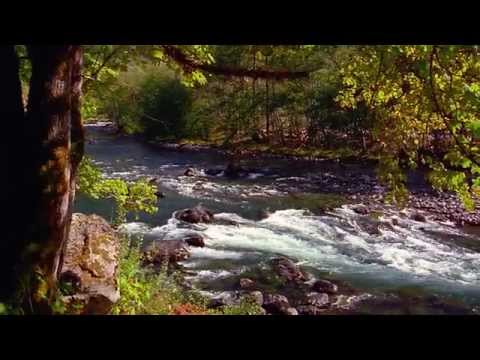 Watch
Jeffrey Deitch
Watch
Kevin Taylor: http://www.kevinearltaylor.com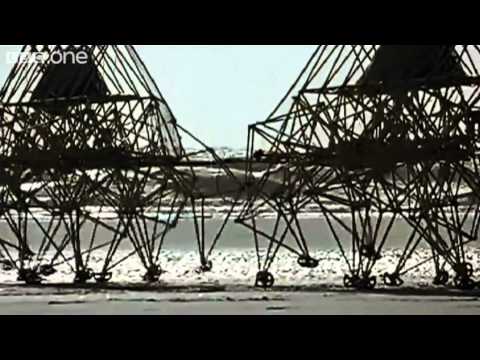 Holiday Cheer
Christmas is in the AIR! Everywhere I go the music is playing, the decorations are up and the people are out. People are shopping and enjoying the cool air. What I can't believe is that Christmas is 20 days away and I haven't done a single ounce of shopping. Not an ounce. So, to get me through the holiday season this year, to the time when I get to forget about work and spend time with...
charbell asked: um, im glad your life is great. are you going to be in LA for the holidays? i would love to see you. buy flowers or something.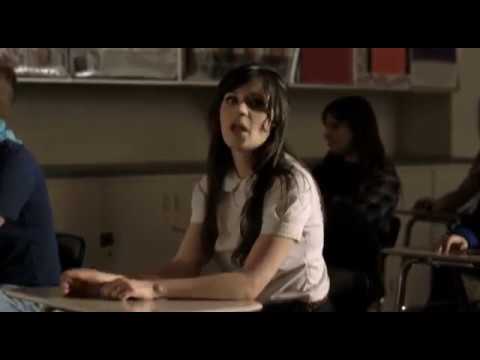 Check out Thomas Sanders, my brother!! →
And Malto Wins It!
"MAAAL-TOE! MAAAL-TOE! MAAAL-TOE!" is what the crowd cheered repeatedly as the famous skateboarding competition, Street League, came to an end Saturday, September 11th in Ontario, CA.  The skate comp was filled with pro skaters showing off their best tricks to win a grand $150,000 prize.  I've been to my fair share of skate comps, but never have I been to one so professional and...
Hennessey & Ingalls
There are a couple good things about not having a job when you move to a new place—the main one being you get to explore.  After an afternoon of sending out resumes I decided to jump in my car and head down to Santa Monica.  Specifically the popular 3rd Street Promenade.  I was in the mood for people watching and window shopping.  My dad, being the artist that he is, always talks about...
Why Hello LA LA Land
After writing a blog post almost every other day for the past two months, I can't help but want to continue blogging.  However, I won't be traveling, instead I have moved down to LA, I am house sitting, job hunting, and discovering a new city—a new HUGE city.  As a recent college grad, in a not-so-good economy, job hunting/finding is going to be tough.  But, with new business...
All Good Things (Don't) Have to Come to An End
After spending 12 days in Greece, island hoping from place to place, checking out ancient ruins, and eating some of the most delectable food while sinking our feet into the sand and healing with the deep turquoise ocean, our trip is sadly and excitingly coming to an end. We had an amazing time celebrating with my mom and aunt and indulging in the Greek culture. We took an old wooden sailboat to...
Watch
Last night all of us ladies went to a sunset concert in the town of Naxos. Little did we know how lucky we'd get and end up seeing such amazing traditional ceremonies. They performed on the violin, lute and bagpipe. The dancers wore traditional dress and by the end we were standing beside them holding hands and dancing in circles. It was a blast. Here's a video of the bagpipe!
1 tag
"Happy Birthday Molly!!!!!!!!! "
Gelato, the true Italian Love
Cinque terre is the greatest, most inspirational part of Italy that I've been to yet. It's five cities/towns located on the coast of Italy that tell you so much by their appearance and the friendliness of the people that you can't help but sink into the warm sand of the Mediterranean ocean and drink the white house wine. Molly and I hiked the five towns today, after a massive...
Salsa de Chi Chi
Montichiari is a little town south east of Milan. It's located close to a beautiful lake, but more importantly is home to Molly's cousin Galen and his girlfriend Ana. We arrived at the Desanzano station ready to take a break from the city life and enjoy a few days of completely different scenery. Galen and Ana showed us around the town and the surrounding areas. We were in the land of...
Home Is Wherever You Are
We were greeted by Michelle and gonzalo at the airport when we arrived in Barcelona. It is a modern airport, surrounded with glass and clean edges-a few steps up from the orly airport in Paris. They hugged and kissed our cheeks (once on each side, as the spanish tradition goes) and threw our bags in the back of the car to head towards the hostel that we splurged on. We were so excited to be in...